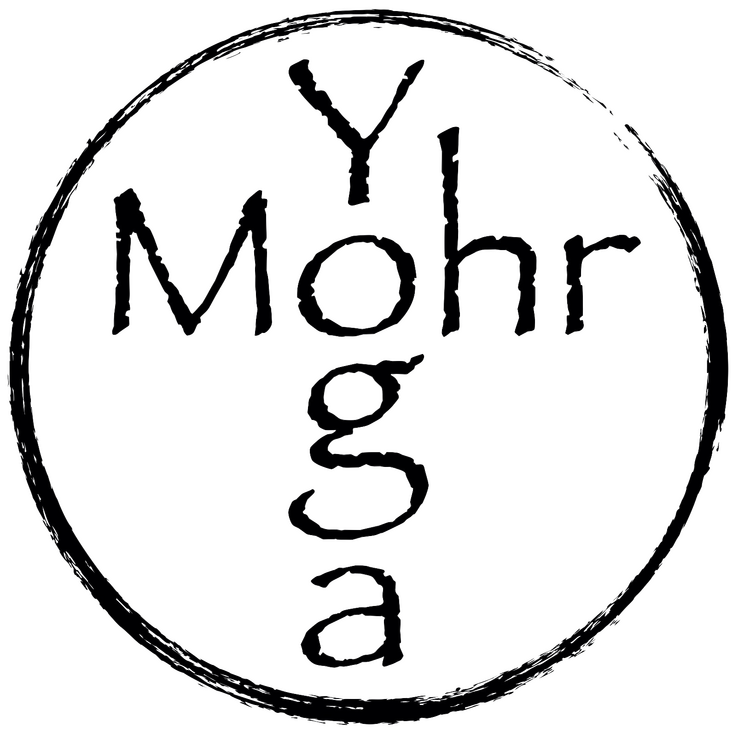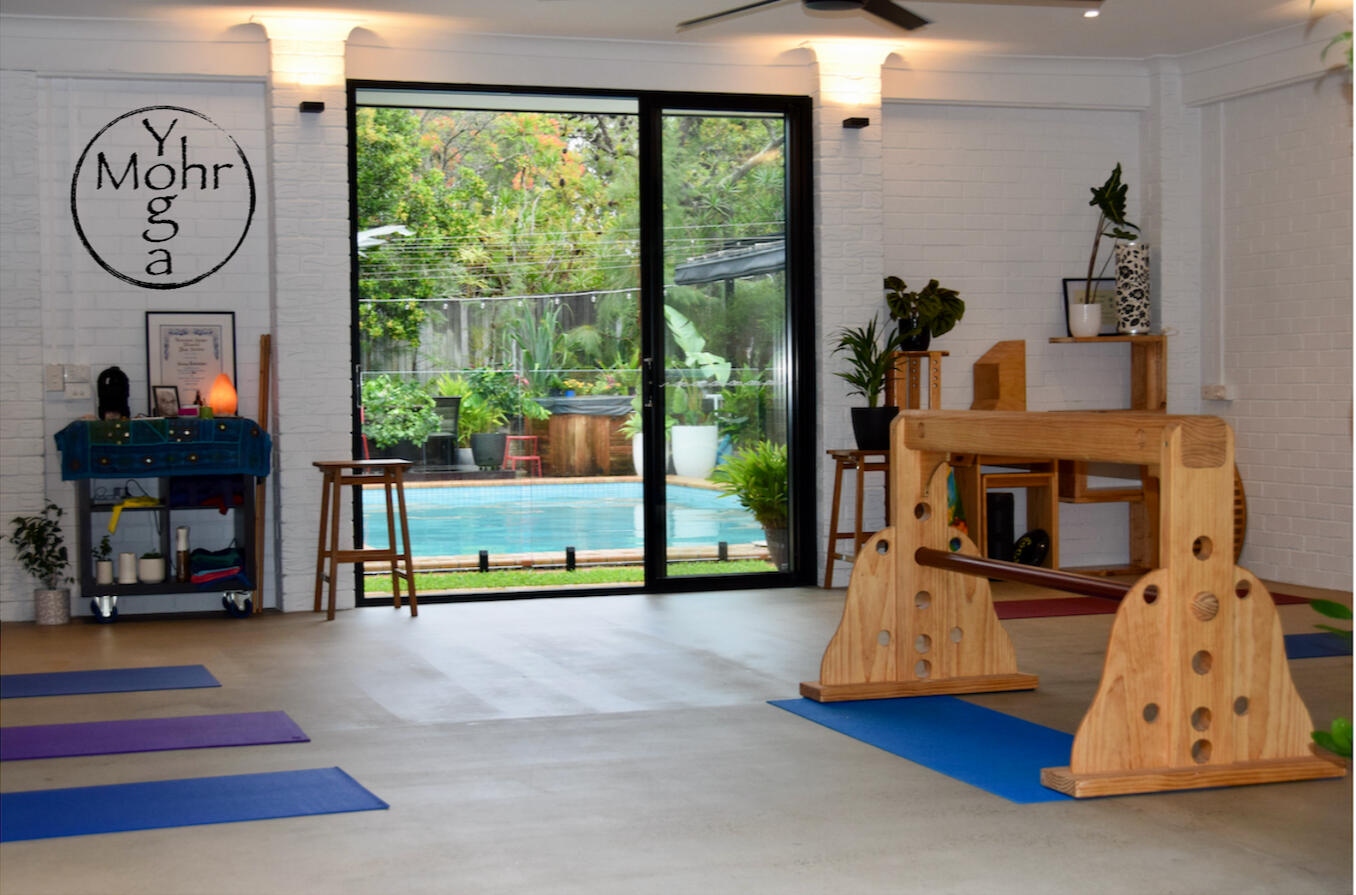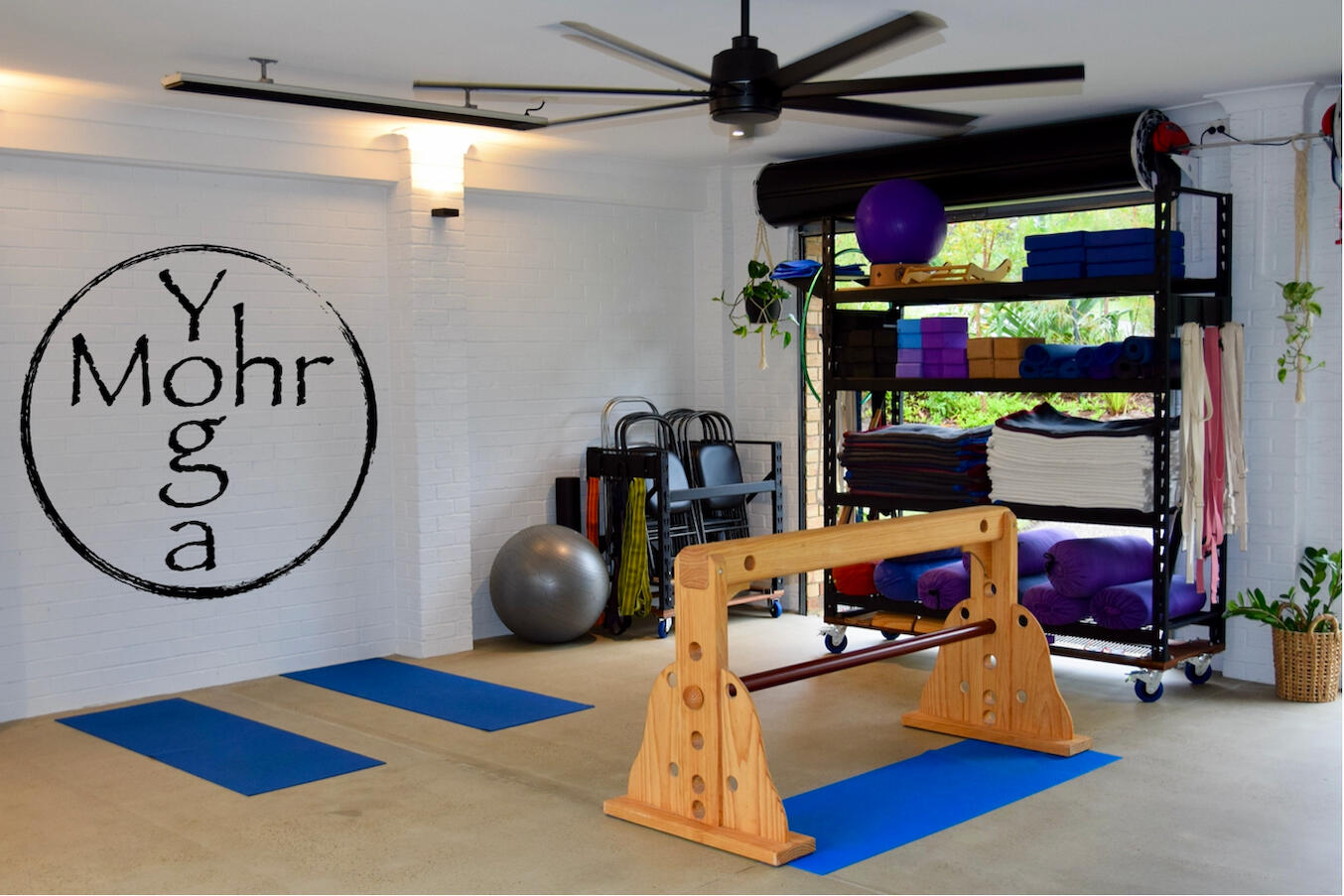 ---
Tracey Mohrbutter
Iyengar Yoga Teacher
My yoga journey began in the 90s and in 2003 I was fortunate to discover the dedicated collection of Iyengar Yoga teachers at the Kensington School of Yoga in Adelaide. I commenced teacher training with Darrin McNally in 2012 and hold an Introductory Level II Certification. Settling in Marcus Beach on the Sunshine Coast with my family in 2017 I continue teacher development throughout the year in Sydney with Senior Iyengar Yoga Teacher Pixie Lillas, Director and Principal Teacher of Balmain Iyengar Yoga Studio.

It has been widely publicised that yoga offers many long term health benefits and I look forward to sharing my love of Iyengar Yoga with you.
---
We acknowledge the First Nations people as the traditional custodians and the Gubbi Gubbi people's deep connection with their land within the Sunshine Coast, Morton Bay, and Burnett Mary regions where we live, learn and work. We pay our respects to their language, culture and their elders past, present, and emerging.
---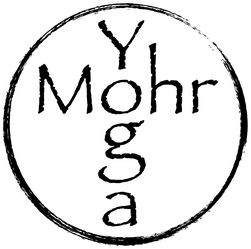 Class Times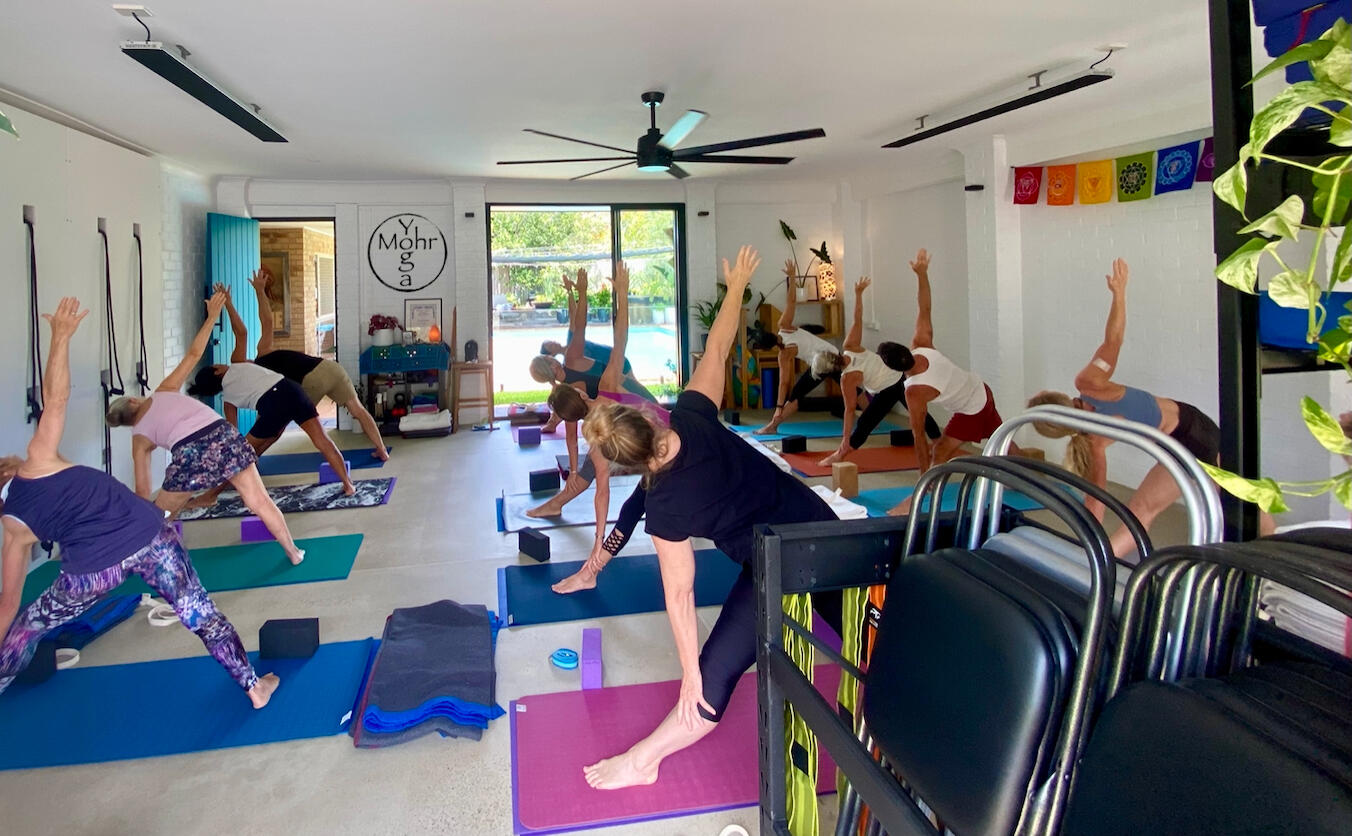 Tuesday : 9am - 10.15am - Foundation

Wednesday : 9am - 10.30am - General

Wednesday : 11am - 12pm - Gentle (60 yrs +)

Friday : 8am - 10am - Led Practice

Saturday : 9.30am - 11am - General
Class Levels
Foundation: Suitable for absolute beginners or for experienced students who wish to revisit or refresh their knowledge including an introduction to inversions such as headstand and shoulder stand.

General: Students should have a basic understanding of asana including inversions. This class is appropriate for experienced practitioners as well as those who are transitioning from Foundation.

Gentle (60 yrs+) : This is a more supportive class designed to build and maintain balance, strength and stability.

Led Practice: Suitable for experienced students with a regular practice.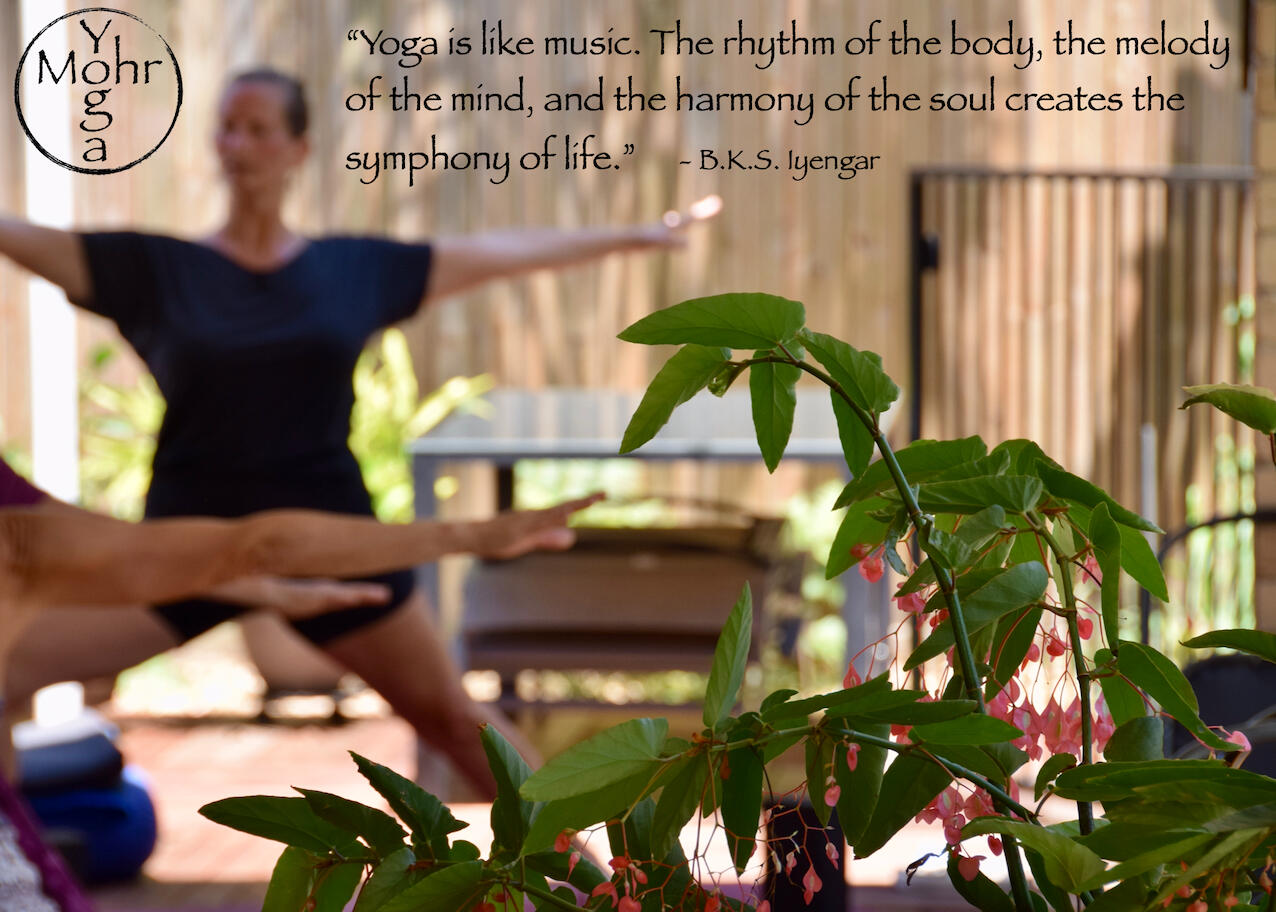 ---
$20 | Casual

$180 | 10 Class Pass (valid for 6 months)
Private classes, Corporate and small groups also available, contact me directly for more information.
Bookings essential
---